MISSION
Our mission is to support you in living life fully and our name "Livity" was borne from this idea. We actively work to provide guidance, education and expertise in navigating the challenges involved in the process of recovery.
TEAM
Our team is comprised of individuals who love what we do. Erin brings her gentleness and passion for recovery, Meredith brings her humble and collaborative style, and Linda brings her spunk and diligence to the team.
PRACTICE
Our practice is based upon hard work, our ability to challenge one another, and our dedication to helping individuals and families. Additionally, we have created an environment that promotes safety, healing, and supports our mission.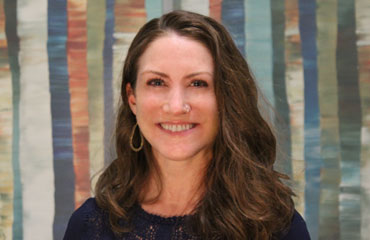 ERIN PATTERSON
MC, LPCC
Erin can stand on her head while singing…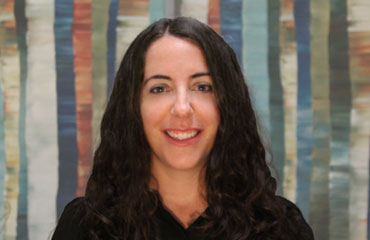 MEREDITH TAIT
MC, LPCC
Meredith can sing the alphabet backwards…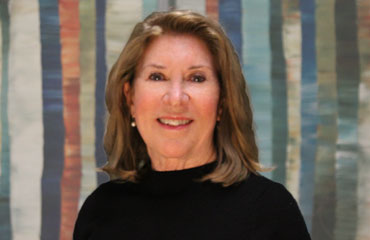 LINDA PATTERSON
New Client Coordinator
Linda can hypnotize a chicken…