ABOUT US
Finding the "right fit" in a provider is essential. Click on our profile pictures below to read more about our specialties, styles, and our approaches to treatment. Don't hesitate to reach out to gather additional information about each of us; we would be happy to connect.
Erin Patterson | MC, LPCC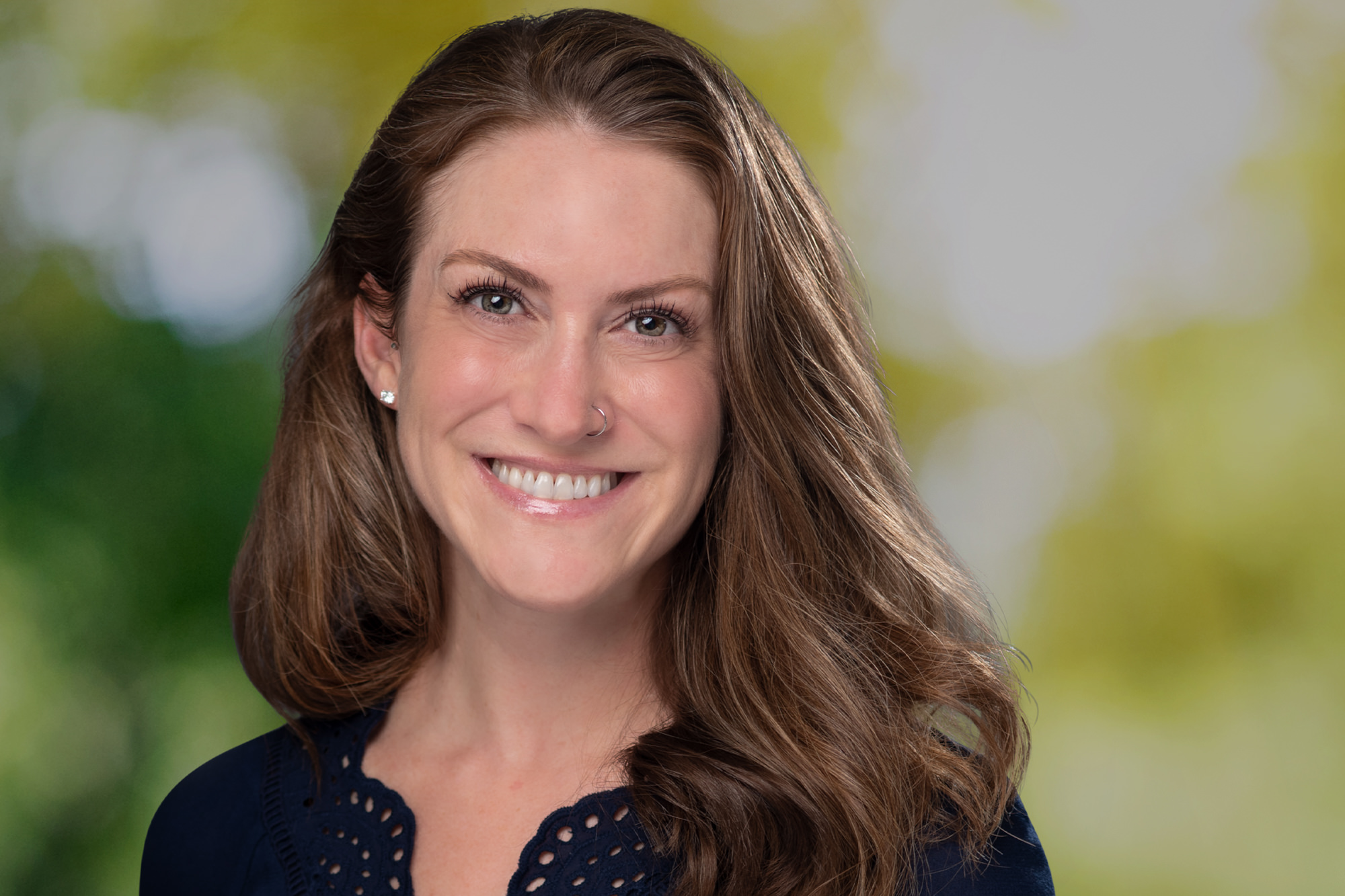 Erin Patterson, MC, LPCC, is a Licensed Professional Clinical Counselor (LPCC) in the state of California. She provides individual and group therapy for both adolescents and adults. Erin is a specialist in Dialectical Behavior Therapy (DBT) and has extensive training in Cognitive Behavior Therapy (CBT), Acceptance and Commitment Therapy (ACT) and Interpersonal Process.  Additionally, Erin is knowledgeable about the trait of high sensitivity and is skilled in working with Highly Sensitive People (HSP).
Throughout her career, Erin has worked in various treatment settings and she opened Livity's doors in 2013.  Erin is particularly effective in treating those who struggle with eating disorders, anxiety disorders, mood disorders, impulse-control disorders, and Borderline Personality Disorder.
Erin believes strongly in the importance of the therapeutic connection.  Her style is compassionate and validating, and, she will challenge individuals to start living the life they are meant to live.
Erin can be reached directly at erin@livitytreatmentcenter.com or 916.426.6009 ext 700.
Sarah Schumacher | MA, LMFT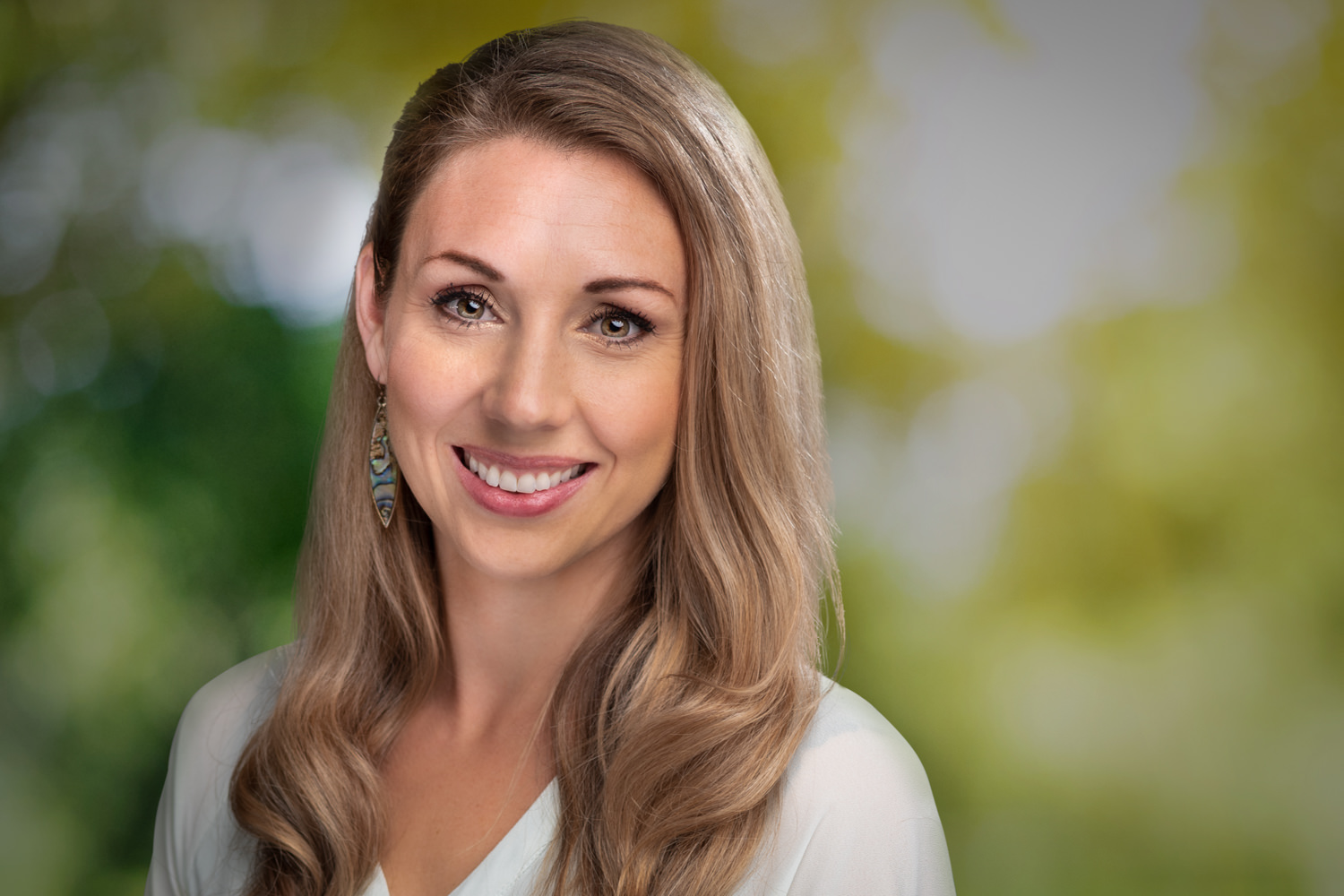 Sarah Schumacher, MA, LMFT is a Licensed Marriage and Family Therapist (LMFT). Sarah is passionate and dedicated to helping adolescents and adults get unstuck, find solutions, reach their goals, and create positive change for growth. Sarah blends a variety of interventions and theories to adapt to the specific need of each patient. She uses Dialectical Behavior Therapy (DBT) to teach skills in distress tolerance, interpersonal relationships, mindfulness, and emotion regulation. She also incorporates Cognitive Behavioral Therapy (CBT) to help patients become aware of unhelpful thought patterns and to create new cognitions and behaviors.
Sarah works with the following issues: anxiety, depression, self-esteem/confidence, eating disorders, obsessive compulsive disorder, trauma, behavioral challenges, academic pressures, stress-management, parental stress, relationship issues, spirituality, substance use, self-harm/suicide, life transitions, abuse, grief, divorce, and personal development.
Her approach to therapy is collaborative where she comes alongside each patient to help them overcome personal challenges, gain clarity, get unstuck, and improve overall wellbeing. Her goal is to empower and provide tools and skills to help individuals thrive and live happier lives.
Sarah can be reached directly at sarahSchumacherTherapy@gmail.com or 925-549-4207.
Shelly Starrett | MS, MSHN, RD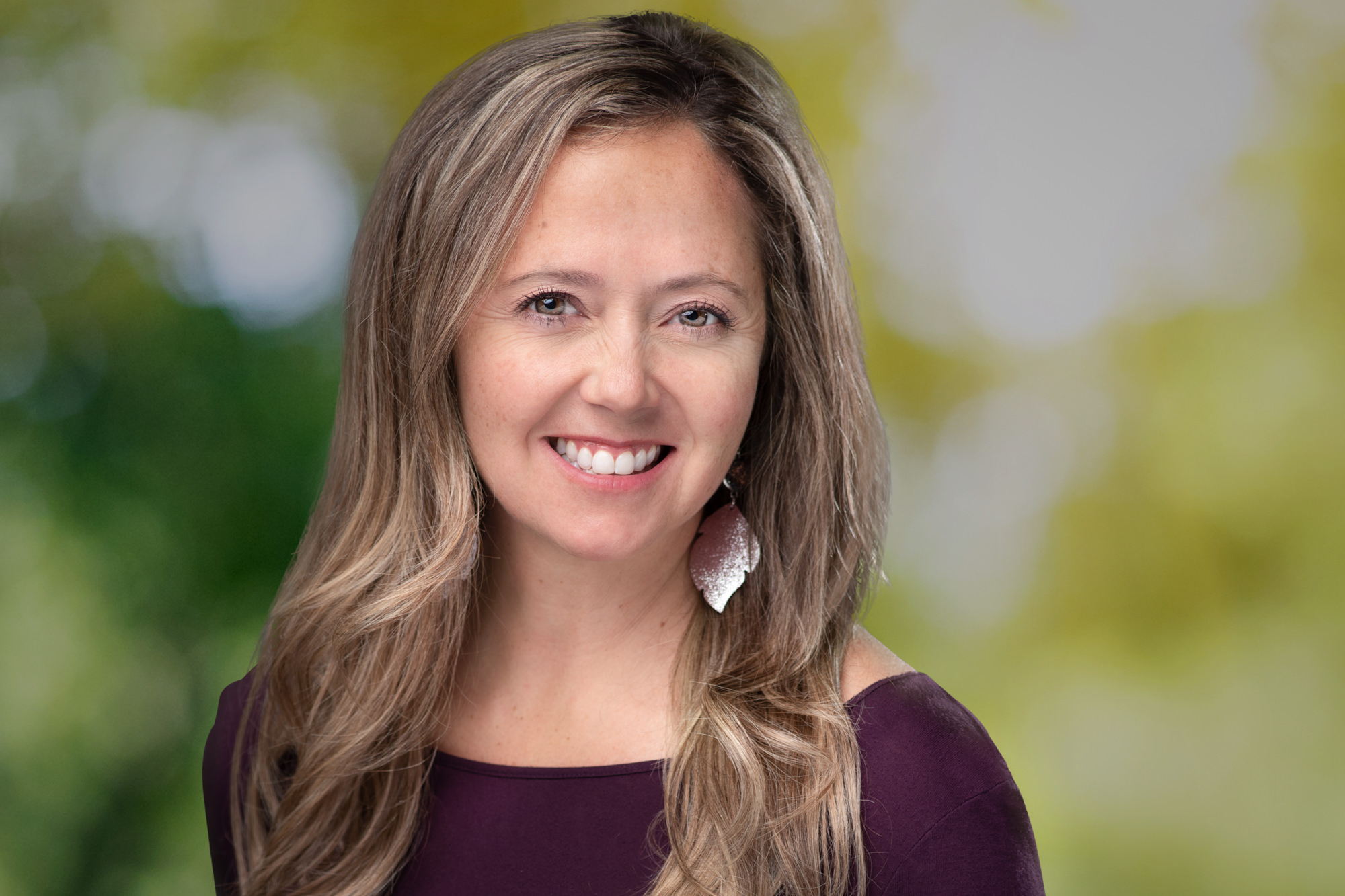 Shelly Starrett, MS, MSHN, RD started her career as a dietitian in 2002. She has experience working in various treatment environments including hospitals, eating disorder treatment centers, functional medicine clinics, and private practice.
Shelly became a holistic dietitian earlier on in her career and is currently a certified GAPS (Gut and Psychology Syndrome) Practitioner. She has extensive experience in nutrition therapy for multiple disease states and varying degrees of disordered eating and feeding issues. Her passion is assisting others in increasing health and restoring peaceful, natural eating cues using a mind-body approach; thereby, creating a more balanced relationship with food and overall well-being.
Shelly can be reached directly at shelly.starrett@yahoo.com or 916-337-8090.
Gwen Poggi | MA, LMFT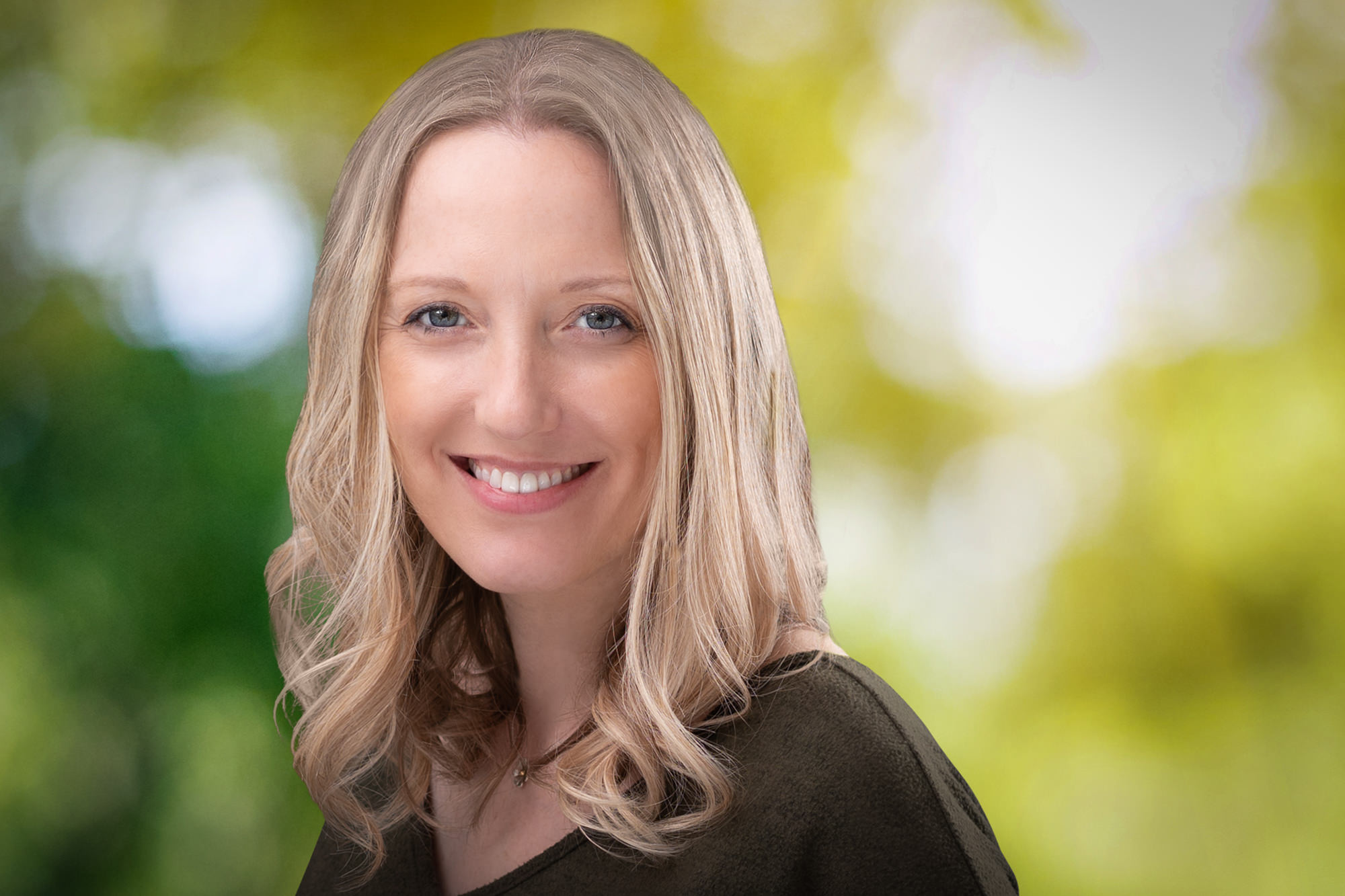 Gwen Poggi, MA, LMFT is a Licensed Marriage and Family Therapist in the State of California. She specializes in couples and family therapy, however, also provides individual and group therapy for individuals (ranging from preschool age through adults). Gwen has extensive experience with both Dialectical Behavior Therapy (DBT) and Acceptance and Commitment Therapy (ACT) and has spent the last decade developing training workshops for other clinicians as well as for family and support members, so that these therapies can be even more effective for the individuals seeking them. Her style is energetic and quirky, while also being direct, and she finds value in relating concepts to everyday life and interpersonal situations.
Since beginning her career, Gwen has worked in various treatment settings ranging from outpatient to partial hospitalization and currently provides direct therapy, as well as training and consultation, at several different organizations.
Gwen believes strongly that with the right support, guidance and understanding, individuals have the ability to increase their skills and make choices to improve their lives and the lives of those who matter to them. She believes in the importance of identifying what you want your life to look like and then taking steps to get there, because we all deserve to live the life that matters to us.
Gwen can be reached directly to schedule a seat in the next Loved Ones DBT Workshop at gwenpoggi@yahoo.com or 916-529-1286.
Joshua Ball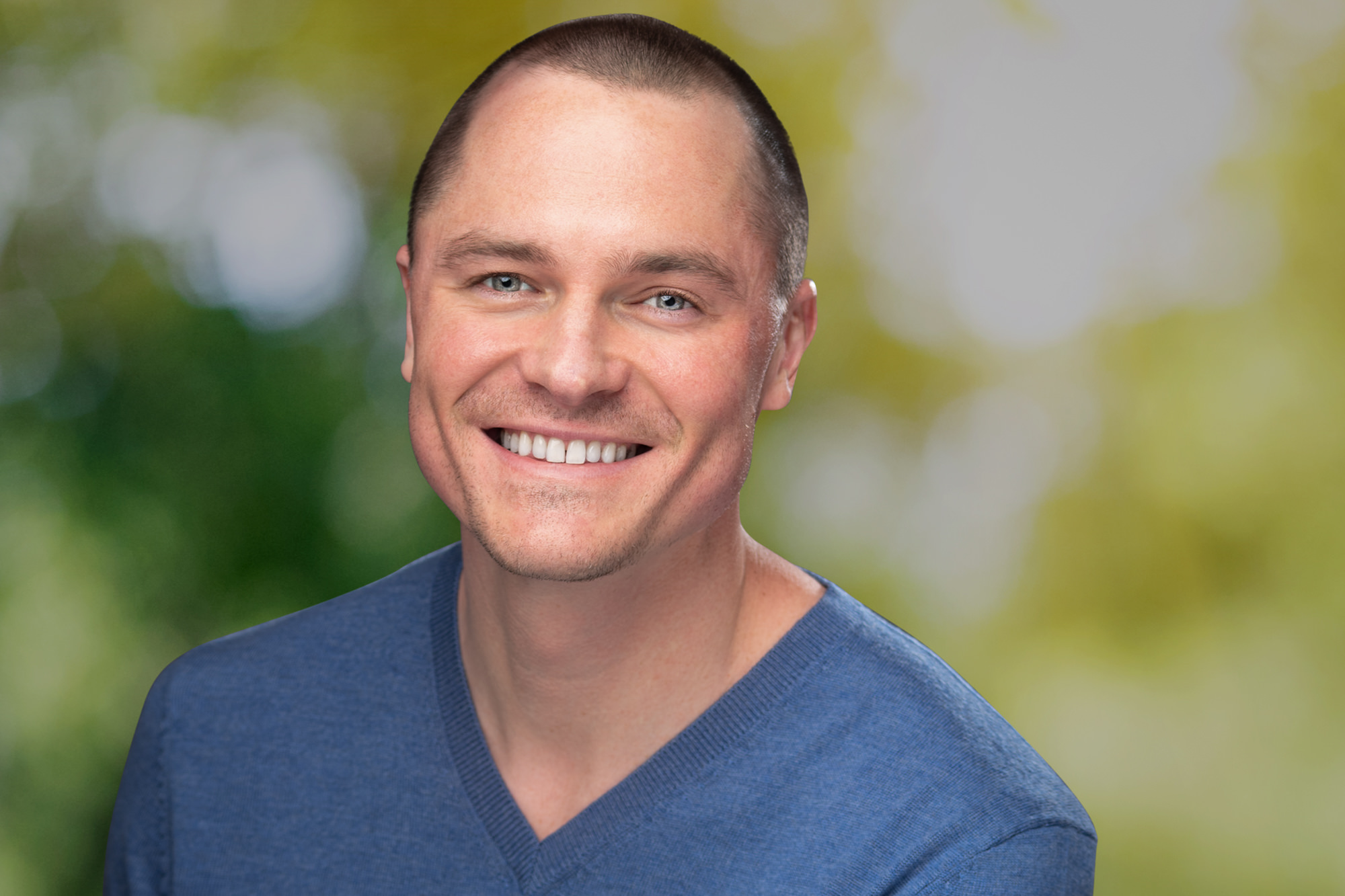 Joshua Ball, Technology/Support is a software engineer at a local company in Folsom, CA. For Livity, he manages the office technology and does a lot behind the scenes.
You won't likely see this guy at Livity, however, if you do, get your high-five ready!
Linda Patterson | New Client Coordinator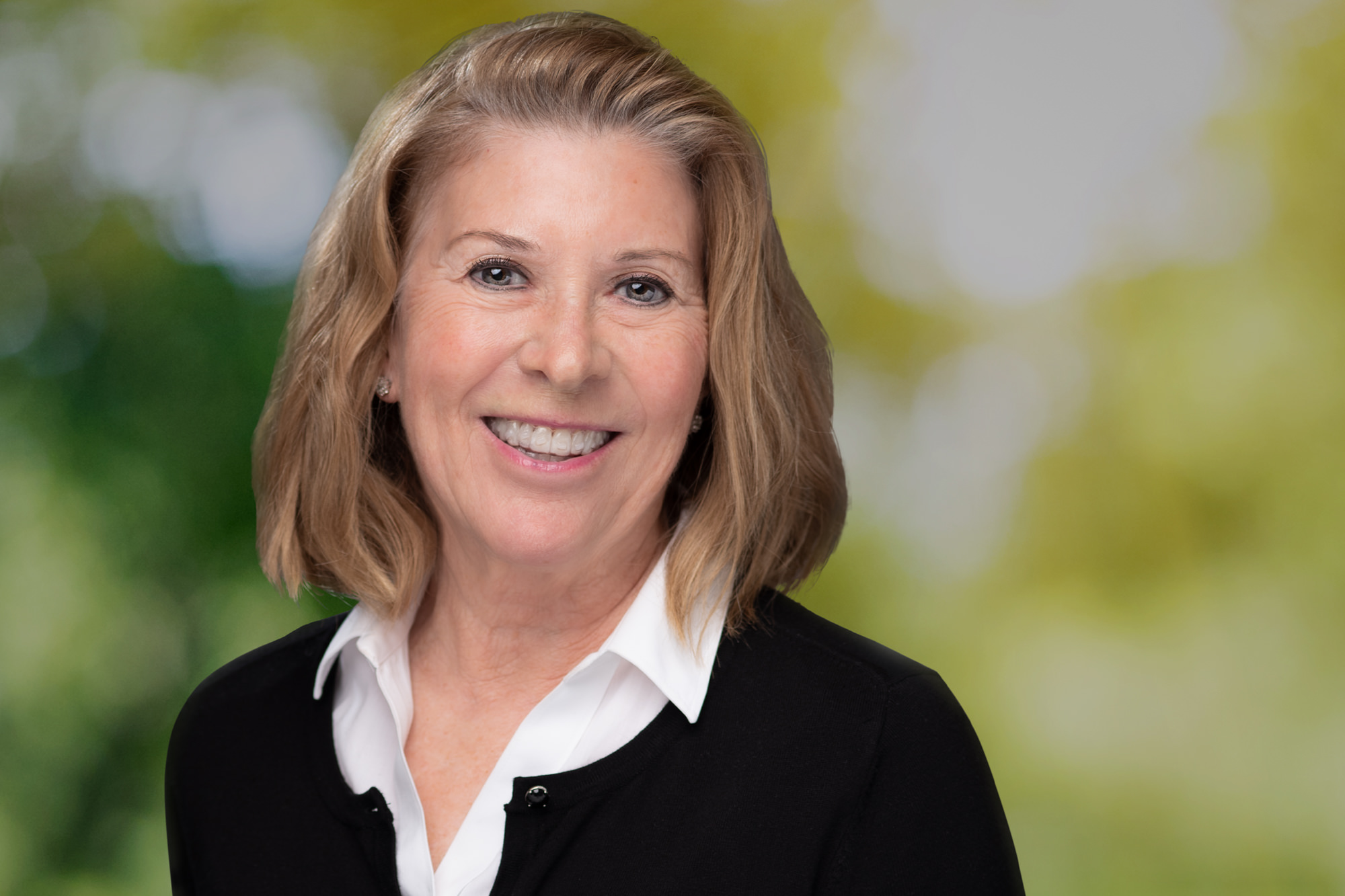 Linda Patterson, New Client Coordinator When you reach out to Livity for the first time it is likely that you will speak with Linda. Linda is a retired educator of thirty-five years. At Livity, Linda is often the first point of contact for individuals, families, or other professionals who are new to our treatment environment.